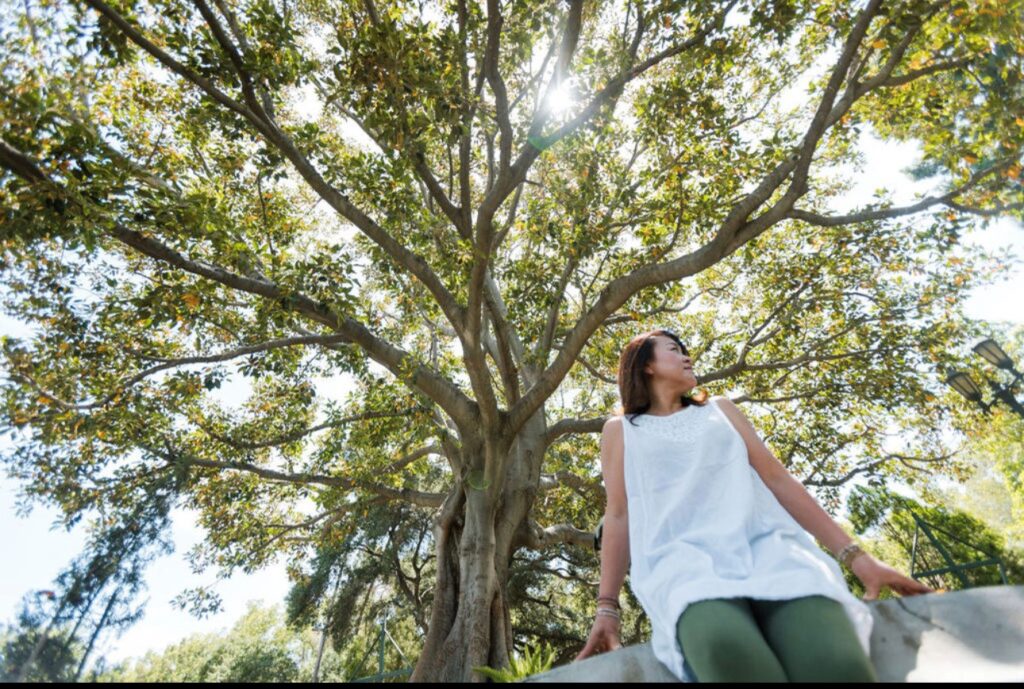 I would like to share information with all of you on how to mindfully and comfortably live your daily lives while being aware of the phases of the moon.
By effectively combining yoga, breathing techniques, meditation, aromatherapy, and Ayurveda, I aim to provide classes tailored to individual needs, incorporating discussions on seasonal yoga poses, dietary practices, and the uses of essential oils.
I would be delighted if you could discover tips on how to connect with yourself, slowly and authentically, while also connecting with the earth and nature, and find guidance on how to make the most of your precious time.
Service
Profile
Hiroka
Originally from Tokyo, currently residing in Irvine, California. I studied aromatherapy in the UK in 2000, started practicing yoga in 2011, and obtained yoga instructor certifications in 2017 and 2019. In 2022, I learned Usui Reiki and acquired a Yoga Nidra instructor certification in 2023.
Currently, I work as an RYT-500 yoga instructor, teaching classes at a studio in Southern California and also conducting Zoom yoga sessions and workshops.
Being a nature lover, I enjoy taking walks on the beach and visiting cafes. The daily morning walks with my beloved dog are also cherished moments for me.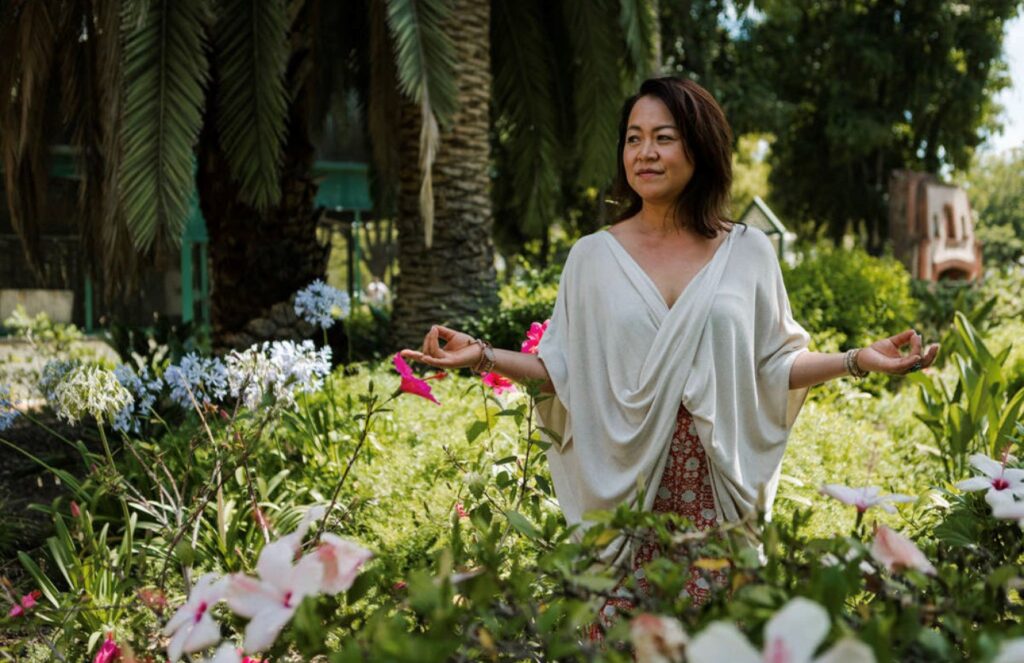 Review
Hiroka has a fun and very friendly personality with a bright smile on her face so that you will feel right at home when you take her yoga class for the first time.
She guides her students with a gentle and soothing voice which is very calming yet her class is energizing at the same time.
Hiroka is one of my favorite yoga teachers. I really like her personalized sessions, providing comfort while addressing strength. She is also knowledgeable about Ayurveda which I've learned a lot through her workshop. I highly recommend her from beginners to seasoned yoggies.
By Kiyomi from San Jose
Hiroka is a kind spirit with a gentle soul, thoughtful and patient. She creates a lesson that is calm, open, and beautiful, and that is why I love her class!
By Oko from San Jose